Written by Rupert Zeng | Reading time 4 mins
One of the most successful television shows of all time, Deal or No Deal has been turned into a live casino game which offers even more excitement than the TV show due to the fact that you are now in charge of picking the boxes!
This Deal or No Deal Live review will help you to discover the magic of this fun and exciting online casino game. We will tell you exactly how you can play Deal or No Deal for real money as well as all of the games rules. If you would like to get started right away, we have listed the best live casino sites below where you can play Deal or No Deal Live.
LIVE CASINOS WHERE YOU CAN PLAY DEAL OR NO DEAL LIVE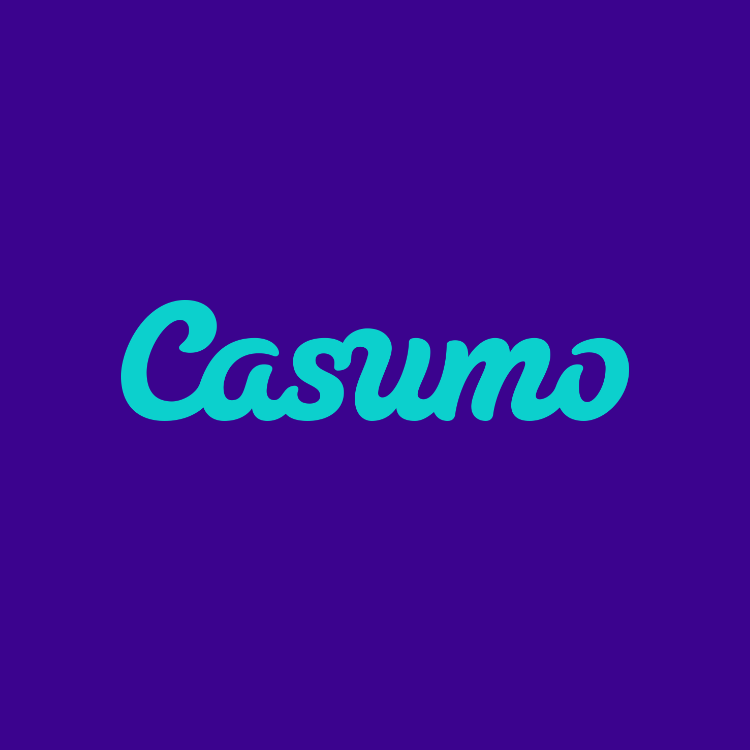 100% Live Casino Matched Deposit Bonus up to £25 + 20 Sahara Riches Free Spins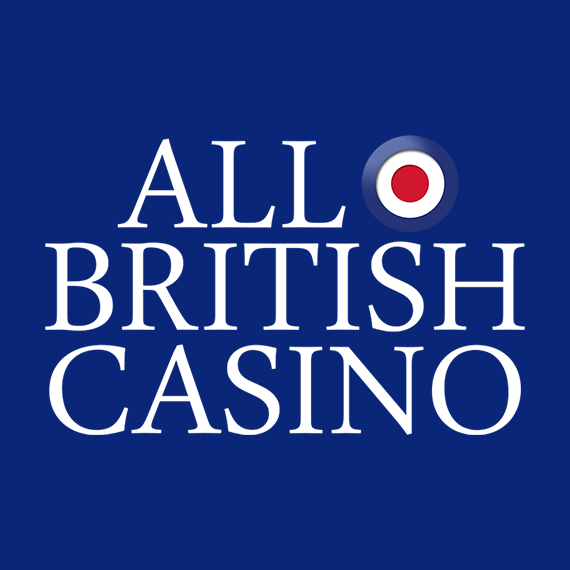 100% Live Casino Matched Deposit Bonus up to £100 + 10% Cashback on all losses
HOW TO PLAY DEAL OR NO DEAL LIVE
It is often noted that live casino games can be a little more complicated to play and access in comparison with online slot machines, for example. This is where the TopLiveCasino's team come in to help. Below, we have explained in as little steps as possible how you can play Deal or No Deal as quickly and as easily as possible.
Getting started – Login to your online casino account (if you don't have one yet, see our live casino reviews page to find one) and head on over to the live casino lobby. From the lobby, choose Deal or No Deal and begin playing. You will need to have money in your account in order to begin playing.
Placing bets – There are several different types of bets which can be placed when you play Deal or No Deal Live. In order to be involved in the game, you need to first place a bet during the qualification round. The minimum bet is £0.10, whilst the maximum bet is usually £1,800.
Further betting rounds – After the qualification round, there is a top up round which is followed by the Live Deal or No Deal game which is hosted by a live dealer. If any of your boxes are yet to be opened, then you will be able to play the final round which offers max payouts of up to 500x.
Winnings are paid out – You do not need to calculate whether you have won or not, everything here is done for you.
A new round begins – At this stage, the game will begin all over again.
RULES OF DEAL OR NO DEAL LIVE
Deal or No Deal is available to be played 24/7 via specific online casino sites in the United Kingdom. In order to win, you must place bets on specific briefcases, all of which have different potential payouts. The outcomes are all generated by random number generators. Scroll further down to see the payouts of each of the briefcases.
As aforementioned, Deal or No Deal Live is split into three main rounds.
THE QUALIFICATION ROUND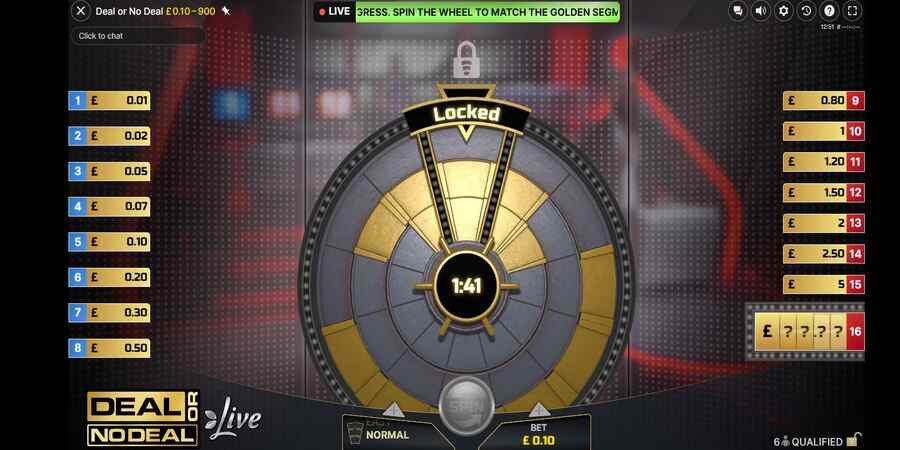 In the qualification round, you must select one of the briefcases. The higher you bet, the higher the content of your box/briefcase will be. At this point, the three-reel bank vault will be spun. You will qualify for the next step if you manage to line-up the gold segments in all three segments of the bank vault. The minimum bet here is £0.10 with the maximum being £1,800 at most casinos.
It is possible to increase your chances of qualifying by staking more using the Easy Mode (costs 3x your bet and locking one of the gold vault positions in place) or Very Easy Mode (locking two positions at the cost of 9x your bet).
TOPPING UP THE MONEY ROUND AND THE FINAL ROUND
At this point, you can decide to top up your bet to increase the amount in your briefcase from 5x to 50x. The final round is played with a live dealer, this is where prizes of up to 500x can be won, if you manage to make it to the final round with your briefcase still in play, that is.
DEAL OR NO DEAL LIVE PAYOUTS
Payouts in Deal or No Deal Live are determined by which briefcases you decide to bet on. Below, we have outlined which briefcases offer which payouts. There are 16 in total, all of which are individually numbered:
| | |
| --- | --- |
| BRIEFCASE NUMBER | PAYOUTS |
| Briefcase 1. | 0.10x |
| Briefcase 2. | 0.20x |
| Briefcase 3. | 0.50x |
| Briefcase 4. | 0.70x |
| Briefcase 5. | 1x |
| Briefcase 6. | 2x |
| Briefcase 7. | 3x |
| Briefcase 8. | 5x |
| Briefcase 9. | 8x |
| Briefcase 10. | 10x |
| Briefcase 11. | 12x |
| Briefcase 12. | 15x |
| Briefcase 13. | 20x |
| Briefcase 14. | 25x |
| Briefcase 15. | 50x |
| Briefcase 16. | 65-500x |
DEAL OR NO DEAL LIVE (RETURN TO PLAYER)
The optimal theoretical RTP of Deal or No Deal Live is 95.42%. In addition, the RTP for all briefcases is exactly the same.
LIVE DEAL OR NO DEAL: FURTHER GAME INFO
Deal or No Deal Live is different to the UK television show version. We recommend betting the minimum at the beginning in order to adjust yourself to the games different rules and features.
Game Features
Features of Deal or No Deal Live:
Live dealer
Potential payouts up to 500x
Multi-level game
BETTING LIMITS
The minimum bet in Evolution Gaming's Deal or No Deal live is £0.10. The maximum bet varies depending on the casino you are playing at, but is usually above £1,000.
VIDEO PERFORMANCE
Created by Evolution Gaming, Deal or No Deal live online is a live dealer game which is filmed in a professional studio. It can also be played on mobile and tablet devices.
For further information on Evolution Gaming, you can read our page dedicated to Evolution Gaming's Live casino games.
TOPLIVECASINOS VERDICT ON DEAL OR NO DEAL LIVE

"A game which can feel slightly complex at the beginning, Deal or No Deal Live is a multi-level game which revolves around two betting rounds and a live dealer round. A fun game for all bankrolls, the TopLiveCasinos team can certainly recommend this one."

— TopLiveCasino's Live Casino Team
CONTRIBUTORS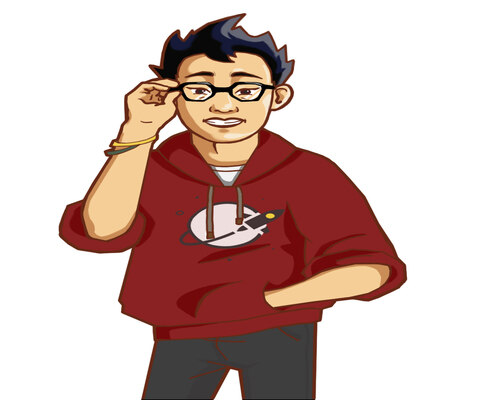 Greetings, I'm Rupert Zeng
Rupert Zeng is a recent graduate and is responsible for all the guides on TopLiveCasino. Rupert loves everything about the technical aspects of live casino games. He also loves coffee.
Technical analyst since 2022