Home »
ABOUT US
TopLiveCasinos is a project designed to provide gamblers with a fair and safe place to play via independent reviews of the best online gambling operators.
The TopLiveCasinos team is made up of a team of experienced iGaming workers from the United Kingdom. Our team has worked in a variety of positions within the iGaming industry. We now wish to use our combined knowledge to help live casino players.
Use the links below to find information regarding our privacy policy, the terms of service of our website, help with responsible gambling and an FAQ.
Frequently Asked Questions
MEET OUR TEAM
Our team is made up of just two full-time employees.
JOHANNA BAILEY – SITE EDITOR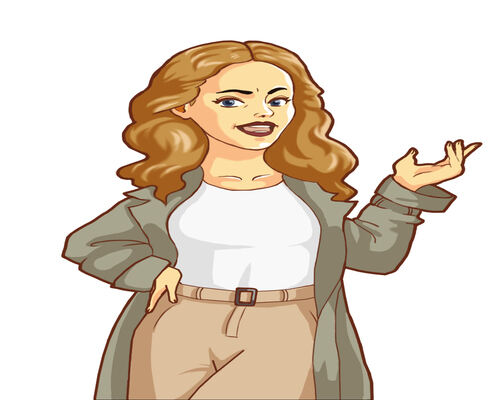 The lady who oversees all is Johanna Bailey. Johanna has spent over a decade in and around the online gambling scene. Johanna has worked for a variety of different UK gambling companies and is our driving force behind TopLiveCasinos.
In her spare time, Johanna loves playing Blackjack. Johanna also loves to spend time gaming, traveling the world and experiencing fine dining and cuisine.
RUPERT ZENG – STRATEGY EXPERT AND TECHNICAL ANALYST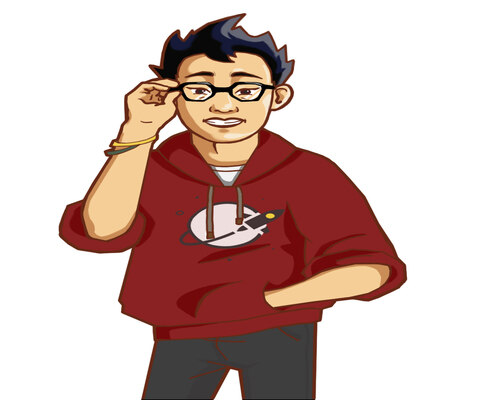 Rupert Zeng is our tech and strategy wiz. Zeng is responsible for all of the strategy guides on the website. Zeng enjoys figuring out the best ways to lower the house edge and enjoys the thrill of beating the casino.
Zeng is a graduate from a leading London university. in his spare time, Zeng enjoys traveling and intends to continue his studies at some point in the future.
COMPANY VALUES
Our aim is to provide gamblers with information which will help them to succeed whilst gambling online. We created TopLiveCasinos as a gambler friendly website which we hope you can trust. We are completely independent of any third party interests. Whilst there are plenty of similar website to ourselves, many of them are operated by the same companies behind the online casinos. We can guarantee that nobody affiliated with this website has any stake in any casino operating companies.
TOPLIVECASINOS IS AN AFFILIATE WEBSITE
Our website is completely free to use.
This website earns money via affiliate commission. The casino pays us whenever one of our users makes a deposit with a casino we recommend. For this reason, we only recommend the best and most trustworthy ones.
If you currently or have ever in the past had any problems with online gambling, then we strongly encourage you NOT to play and to seek help immediately if you need it.
If you think that gambling is a problem for you or if it could become a problem for you at any point in the future, then you should leave this website and NOT gamble.
Our intention is to provide our users with accurate information regarding all of the live casinos and live casino games we review.