Written by Rupert Zeng | Reading time 4 mins
Described by the creators as the most fun casino game ever played, Crazy Time is a gameshow casino game which is played by multiple players at the same time in front of a live dealer.
Our Crazy Time review will help to teach you everything you need to know about this entertaining live casino game. We have explained the rules of Crazy Time as well as how you can begin playing Crazy Time at a live casino today. If you would like to begin straight away, we have listed for you below the top live casino sites where you can play Crazy Time online.
LIVE CASINOS WHERE YOU CAN PLAY CRAZY TIME LIVE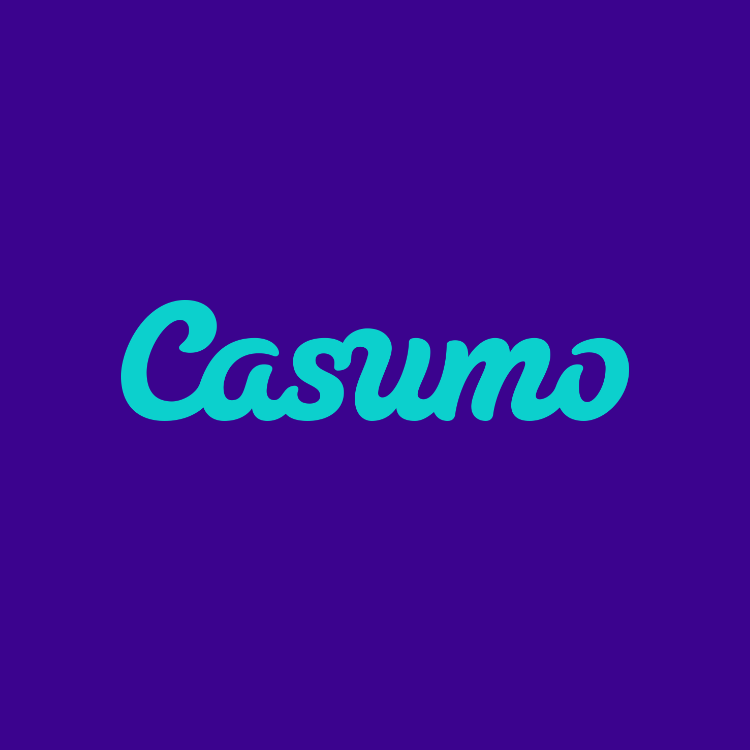 100% Live Casino Matched Deposit Bonus up to £25 + 20 Sahara Riches Free Spins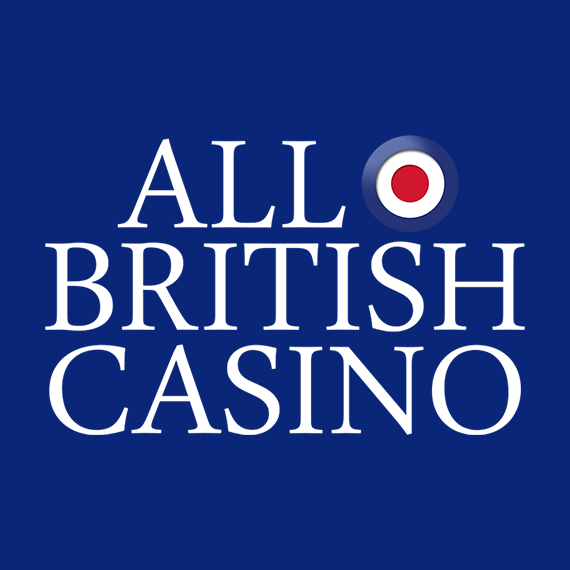 100% Live Casino Matched Deposit Bonus up to £100 + 10% Cashback on all losses
HOW TO PLAY CRAZY TIME
If you are not yet familiar with live casino games, then you may not realise that it can sometimes be a little to find the exact game you are looking for. This is where we come in to help. Below, you can find a step-by-step guide on how you can find and begin playing Crazy Time as quickly and as easily as possible.
Register to an online casino or sign in to your online casino account.
Head to the live casino lobby.
Type 'Crazy Time' into the search bar and then click/tap 'play' to begin.
Ensure your account is topped up with at least £10.
Begin playing.
RULES OF CRAZY TIME LIVE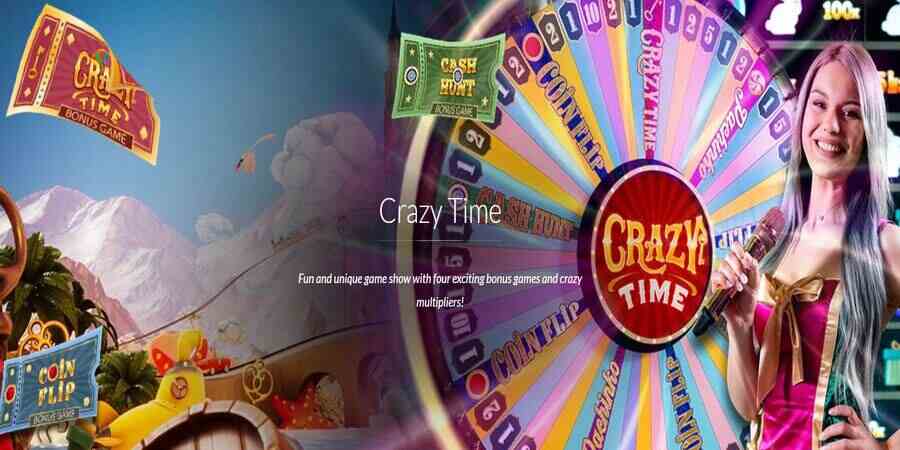 Crazy Time can be played at live casinos 24 hours a day, seven days a week and offers four bonus games and multipliers galore. The bonus games are all themed around gameshow games and are lots of fun to witness, even if you haven't placed a bet!
The main game sees the live dealer spin a Wheel of Fortune type wheel, which is separated into 54 segments. A multiplayer will also be randomly added to every spin of the wheel, ensuring that each and every round is exciting. The objective of the game is to predict the segment the wheel is going to land on.
There are four bonus games in Crazy Time; Cash Hunt, Pachinko, Coin Flip and Crazy Time. These bonus games will all grant you some incredible multipliers. Each of the bonus games can award wins of up to £500,000.
We have explained each of the betting types in Crazy Time below, as well as more information on the four bonuses for you.
CRAZY TIME: MAIN GAME
In the main game, you must simple place your bet on which segment you think the wheel will land on. You can pick from the number segments 1,2,5,10 or the bonus game bet spots – Cash Hunt, Pachinko, Coin Flip and Crazy Time. You can place bets from as little as £0.10 up to £2,500. Once the betting time is over, the live dealer will spin the wheel and, simultaneously, a two reel slot machine mini-game will begin playing. Each round, the slot machine will determine which segment will receive the random multiplier.
BONUS GAMES
As aforementioned, Crazy Time offers four bonus rounds. It is possible to win up to £500,000 in all four bonus games. We have explained each of them for you below.
CASH HUNT BONUS
A wall of 108 random multipliers will be generated and displayed. If a multiplier is won in the Top Slot machine bonus then all 108 spaces will be multiplied by that multiplier. A countdown will now begin and you must aim the cannon at the space you think will have the highest paying symbols. After the countdown is complete, the cannon will fire and will reveal all the highlighted spaces and you will see the multiplier you have won.
PACHINKO BONUS
The Pachinko bonus game features a multiplier wall containing a random puck drop zone at the top and 16 random multiplier zones at the bottom. The puck is dropped randomly and wherever it lands, that is what your multiplier will be. It is in this game where there are unlimited multipliers. If the puck lands on DOUBLE all multipliers are doubled and you get the opportunity to drop the puck again. It is possible to win a multiplier of up to 10,000x here.
COIN FLIP BONUS
In this bonus round, you simply let the coin decide your fate. A red and blue sided coin will be flipped and two multipliers will be decided at random to appear on the sides of the coin. The side facing up is the winning value and this multiplier will be applied. Occasionally, a rescue flip will be applied which will allow you to flip the coin again with different multipliers.
CRAZY TIME BONUS
What is hidden behind the red door? Well, it's the Crazy Time bonus of course. In this round you will be treated to a huge 64 segment wheel with three flappers are loads of multipliers, on it. Choose the colour flapper you want and spin the wheel. If you pick a flapper that lands on a DOUBLE or TRIPLE section, then your winnings will be immediately granted and then you will be able to spin the wheel again, allowing for unlimited wins. The maximum win here is 20,000x.
PAYOUT TABLE FOR CRAZY TIME
| | | |
| --- | --- | --- |
| SEGEMENT ON WHEEL | NUMBER OF SEGMENTS | PAYOUTS |
| 1 | 21 | 1 to 1 |
| 2 | 13 | 2 to 1 |
| 5 | 7 | 5 to 1 |
| 10 | 4 | 10 to 1 |
| Pachinko | 2 | Up to £500,000 |
| Cash Hunt | 2 | Up to £500,000 |
| Coin Flip | 4 | Up to £500,000 |
| Crazy Time | 1 | Up to £500,000 |
CRAZY TIME RETURN TO PLAYER (RTP)
The optimal RTP of Crazy Time is 96.08%. In the table below, we have highlighted for you the exact RTP for each segment.
| | |
| --- | --- |
| BET | RTP |
| 1 | 96.08% |
| 2 | 95.95% |
| 5 | 95.78% |
| 10 | 95.73% |
| Pachinko | 94.33% |
| Cash Hunt | 95.27% |
| Coin Flip | 95.70% |
| Crazy Time | 94.41% |
CRAZY TIME LIVE: FURTHER GAME INFO
Crazy Time was created by Evolution Games and has gone on to become one of the most successful live dealer casino games of all time. With a total of four bonus rounds and multipliers of up to 20,000x, Crazy Time is full of excitement and can be played by hundreds of players at the same time. In addition, Crazy Time is a good game for both newbies and high rollers due to its minimum bet level of £0.10 and maximum bet of £2,500.
Features in Crazy Time:
Live dealer
Multipliers up to 20,000x
x4 bonus games
Slot machine bonus multiplier
VIDEO PERFORMANCE
Crazy Time is filmed from a live studio which utilises state of the art technology to bring live casino players the best available experience. Therefore, Crazy Time can be played on desktop, tablet and mobile devices. In addition, all dealers are professionally trained and simply do not make mistakes.
TOPLIVECASINOS VERDICT ON CRAZY TIME

"Simply put, one of the best and most exciting live casino games in 2023 due to its huge multipliers and its four excellent bonus games. Crazy Time is a top choice for both beginners and experienced players and it is a game that the TopLiveCasino's team can recommend."

— TopLiveCasino's Live Casino Team
CONTRIBUTORS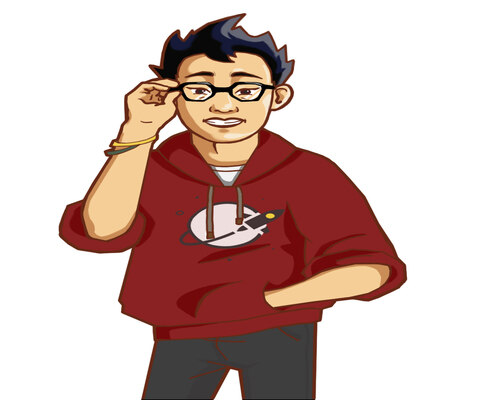 Greetings, I'm Rupert Zeng
Rupert Zeng is a recent graduate and is responsible for all the guides on TopLiveCasino. Rupert loves everything about the technical aspects of live casino games. He also loves coffee.
Technical analyst since 2022